The APX Company is comprised of four integrated manufacturing operations:
Working together, the APX Company can handle all of your metal fabrication & enclosure jobs.
Andrew (Andy) V. Papoutsis built the APX Company to provide high-quality fabricated products to the market with the philosophy that if you focus on providing superior value to your customers, you will build durable business partnerships. Andy has long understood that hard work is the backbone of success. Immigrating to the United States from Greece in 1951 and settling in south central Pennsylvania as a young boy, Andy worked his way through school. After graduating from high school, he enrolled at the University of Maryland, but his studies were cut short as he was called to serve his country in Vietnam, which he did with pride. Upon his return, he finished his studies at Shippensburg University where he graduated in 1972.
Andy's professional career has spanned 45 years in manufacturing operations. Andy's expertise in metals fabrication/manufacturing and metals procurement comes from his time at Grove Worldwide (now Manitowoc) and Ingersoll-Rand. At Ingersoll-Rand, Andy was responsible for setting up and managing Ingersoll-Rand's first China operations. Starting with only 3 employees, today this operation contributes hundreds of millions of dollars in value annually to its parent company.
APX York Sheet Metal works seamlessly with our sister companies. See below for more information: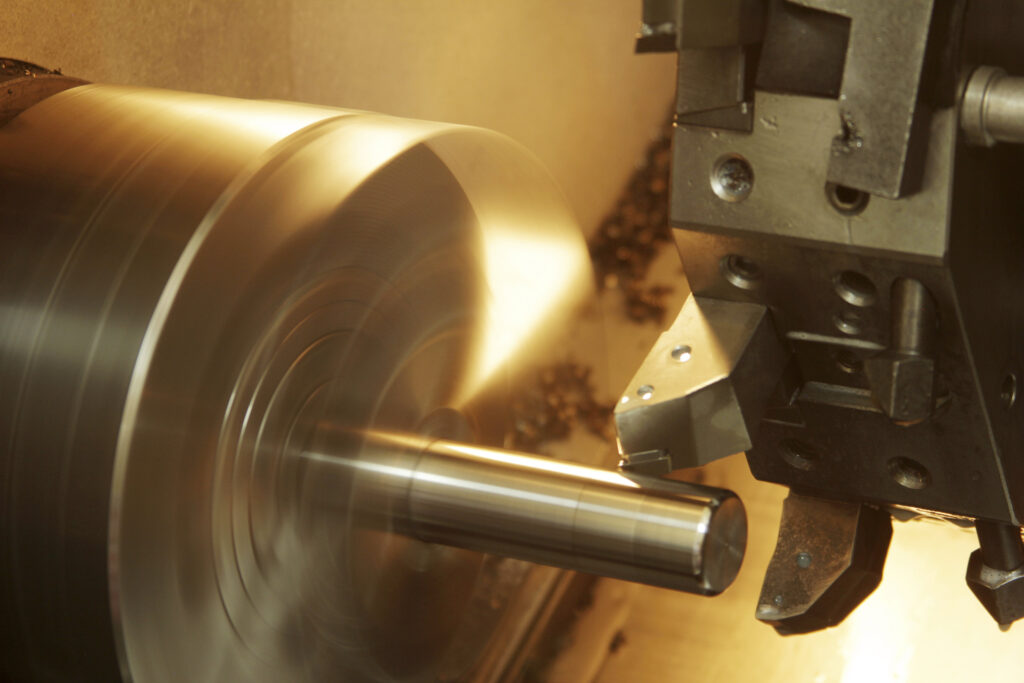 APX MITCHELL MACHINE SHOP
Offering customers a full complement of machining capabilities, APX Mitchell Machine Shop has the experience that sets them apart from the rest.
Founded in 1921 after the First World War, APX Mitchell Machine Shop is a Pennsylvania machining institution.
A recognized leader specializing in 3R and 4X NEMA enclosures and winner of numerous awards, APX Enclosures supplies the world with high-quality aluminum and stainless steel electrical enclosures for telecommunications, power, transportation, infrastructure & security applications.
If you purchase or specify electrical enclosures, APX Enclosures is the only name you need to know.
Known for high-quality powder, ceramic and wet coatings and the ability to handle large parts, APX Industrial Coatings ensures our customers present outstanding finished products to the marketplace.
Quality coatings communicate a quality product. Make a statement to your customers today.